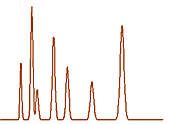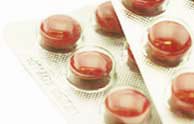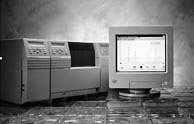 EQUIPMENT
The Pharmakl analytical laboratory is equipped with modern modular HPLC and HPLC/MS-MS systems. The spectrophotometric, fluorimetric, electrochemical and triple quadrupole mass spectrometric detectors can be used which enable detection of all categories of drugs.
All instruments comply with ISO 9001 regulations and are periodically checked for proper performance by a comprehensive validation program performed by certified service engineers.
All analytical instrumentation is directly interfaced with computers which capture and store all analytical output. Data are reported as both raw detector response values and as concentrations. Our computer network includes Windows XP/OS2 based computers which facilitates the transmission of data to study sponsors in formats compatible with most computer systems.